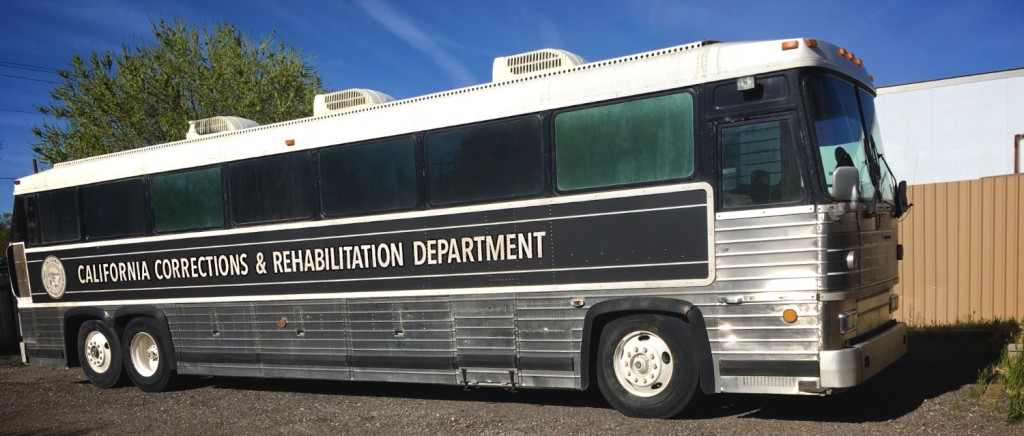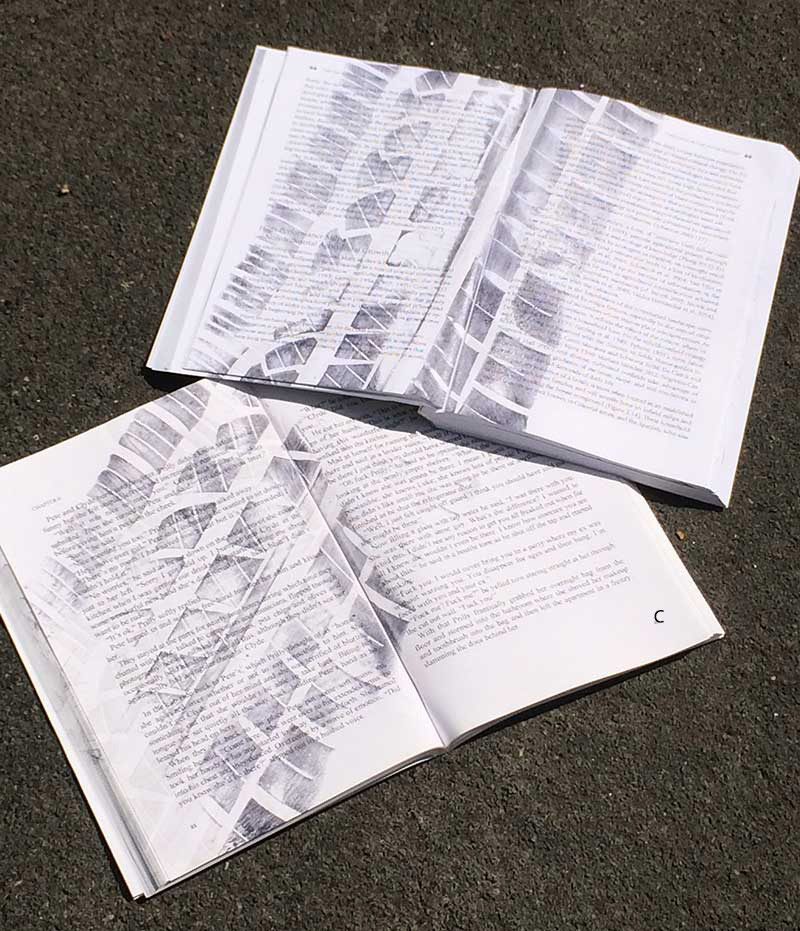 Mitch's Blog
Wednesday, June 22, 2022
This is a guest post by XYZ, a series written about prison life by a long-term friend now incarcerated. It traces his journey from a series of county jails for 3 years while awaiting plea bargaining and sentencing. In this episode, he is travels from a prison waystation at Wasco to the infamous San Quentin Prison, where he is to serve his sentence. Friends of mine might know who XYZ is. Please repost, but retain his anonymity for his safety.
by XYZ
At 2:30 am I am wakened to the sound of tapping at the edge of our metal bunk, whispers from the night Commanding Officer. It's time. I gather my few things and move to the dayroom area. The lights are still dim as I strip my bedding down.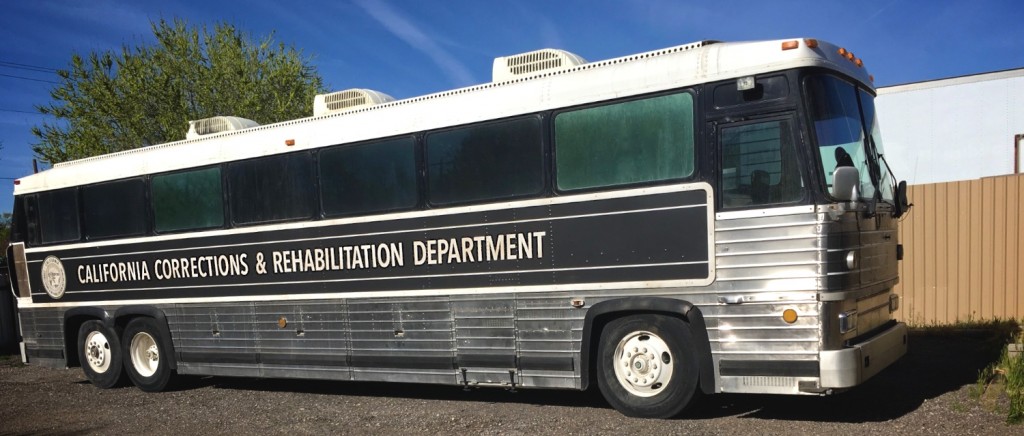 I woke Michael, my upper bunkie, to give him one last goodbye, which he had insisted upon. A few others woke also to say adios, but Michael truly looked sad. He was a concert flautist and from what I could induce and tell, an excellent and passionate musician. We had many hours of long talks about music. How unlikely: a folk flutist and a concert flutist being bunk mates in a Calif prison? We had conjured up a plan for the flute concerto I would compose for him.
Michael had met Daniel about a year earlier in jail. There were going to get married when they were both out. I wish them well; gays don't fare well in most state prisons. They get beat up, sexually harassed, and, perversely, hit upon a lot. Early on, I told Michael I had his back. He appreciated my gesture and of having me on the lower rack. Who would get that space next? Another unknown chapter in his story.
Boo Boo, a wiry, quirky old gentleman of the system, Preacher, Big Head, and about a dozen others hung out in the dim dayroom until about 4 am, when we grabbed our last bundle of jail issue clothes and left. We walked quietly, single file past the C units under the glow of a half moon, cool air on our faces. I was praying that I would never see this place again.
We dropped the clothes we had and our blue jean jackets in a rolling bin. Nothing of our personal items could go on the bus with us. In Receiving and Release (R&R), we were celled, stripped naked, given thin, disposable red jumps suits, a big meal for breakfast, and told to wait until the drivers showed up. There were 5 or 6 different buses that day, each delivering their loads of prisoners to prisons across the state.
The bus is divided up into a myriad of smaller 2 man and larger group cages to avoid group action. There is an officer in the rear of the bus in a cage riding, literally, shotgun. Being cuffed, wrist chained, and wearing leg irons is no joke. Sitting on a bus for many hours with all that gear on is simply painful. You have no choice but to grit your teeth. Your wrists are red, swollen, marked and sometimes cut for days afterwards. At least we could look out the grimy windows as we rolled north toward Folsom, where we were to drop off a few inmates.
We left just as the sun was peeking out from behind the purple line of the Sierra Nevada to the east. So many of us had been in dark places for so long, many for years and years, that gazing out at the countryside around us was a treat for the eyes and spirit for the four hour journey. Outside life was brisk and complex. Cars, trucks, mini malls, farms, fields, all were flying by in every direction. Speed is something you don't experience in jail life. The outside world seemed fast, frenetic, a bit crazy. Still, the orchards and fresh green fields we passed were easy on the eye. Spring was blooming in a variety of colors and form. Fresh plowed earth was brown, grasses were a hundred shades of green, and flowers of all colors were dotting the landscape. We tried to soak it all in, knowing that for some of us, it might be a long time before we would see the world again.
Passing east of Sacramento was simply gorgeous. Rolling hillsides, a vibrant blanket of green dotted with the old, massive oak trees, and cows grazing upon the newly sprouted grasses. Then into the idyllic historic town of Folsom with its Victorian houses, remains of the California Gold Rush days and early settlers coming into the Golden State. This was the type of community I would love to explore. Then I saw the historic, infamous prison at Folsom.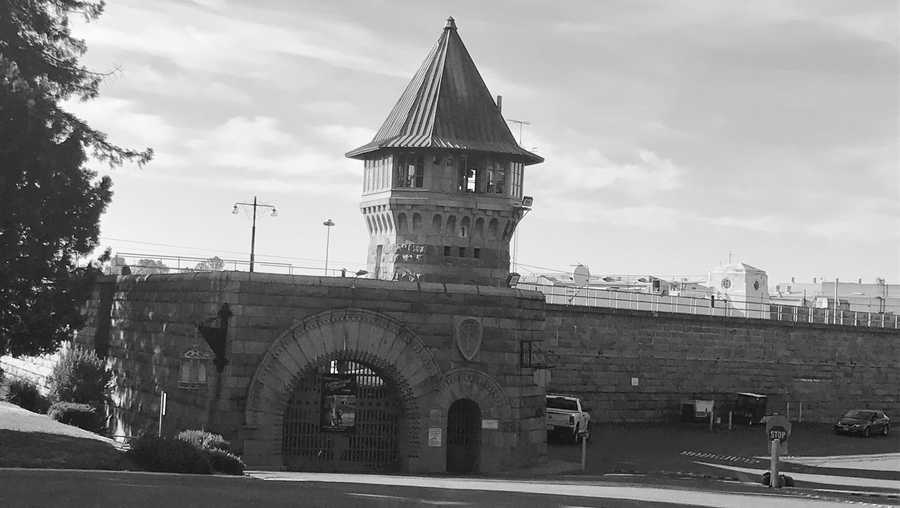 After weaving a mile up a pleasant country road leading to the entrance, the prison wall arose like the Great Wall of China. Made of massively formal and chiseled gray stone, it formed a V upon the natural ridgelines of the hills. Our bus paralleled the wall for a block or so. Once past the outside checkpoint, we circled and drove through the open east gate, a narrow slot for the driver to negotiate. Then we descended, as if into succeeding levels of Dante's hell, behind the imposing confines of the great wall. The castle-like structure of the stone fortress loomed many stories above us.
I was chilled to the bone as I finally caught sight of the front of the prison, like a massive fortress and dungeon out of some mythic novel. The stone work was incredible. Such precision and longevity. Each stone was carved, mortared, and laid perfectly. This place would stand for hundreds of years more. And for what? To hold men's lives within, hidden deep in a gully away from the eyes of the public. The site was chosen for that purpose, not to rehabilitate or "correct." Simply to punish and remove from view.
The year 1818 was carved in stone above one of the ominous main gates. It marked over 200 years of this monolithic castle holding men in cages, and in some cases, killing them. How many men had died here, not on death row, but by each other's hand in pools of blood or by the guards in riots, confrontation, or retribution during an act of meanness or rage? I could feel the ghosts of this place crawling under my skin. I was unnerved. Our bus driver unshackled the human cargo to be delivered. I was thankful I was not one of them. Heaven protect them. Our bus snaked its way back up the narrow road to the ridgeline, though the wall, and back into sunlight. I was glad to still be on it.
As we headed west through Sacramento and over the river just south of Old Town, I remembered a photo shown to me by a friend who knew I loved country music, especially old and rebel country music. It was taken during Johnny Cash's famous concert at the old Folsom Prison. The photo showed Johnny and his band far in the background on a stage and the backs of all the prisoners sitting on the floor, with the exception of one man whose face was turned toward the camera. It happened to be the face of Merle Haggard, an unknown at the time. Merle spent time in Folsom and later went on to be one of the biggest stars in country and western music with a voice so smooth and golden that you'd melt when you heard him sing. He said it was that concert that made him pursue a career in country music.
A life was redirected that night because of another man's caring for his fellow man. Isn't that what being human is all about? Reaching out to those in need, helping where and when you can, feeling compassion for those that want to redirect and restart their lives. Pushing men down further, crushing them more is only vengeance with a badge, a license to harm. Maybe Merle's act of giving back and redemption was sharing the gift of his voice and of his songs, none of which could have happened if he remained behind the rusty bars and imposing stone walls of Old Folsom. Men need to be given a chance to redeem themselves. Isn't that also the message of Christianity?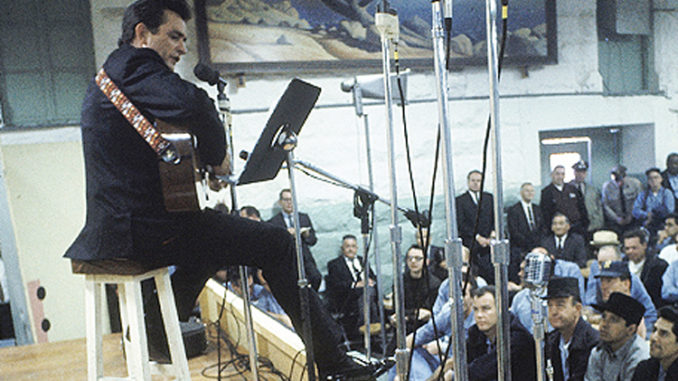 We drove over the bridges and causeway of the north bay of San Francisco till we turned into the entrance of San Quentin, which sits right at the edge of the water. Once through the gate, we caught the view of one of California's most famous prisons. The main building is so large it is hard to fathom. It looks like its own empire with hundreds of outlying buildings, all tucked up close to one another on a spit of land hanging on to the sea.
Our intake at R&R conducted by the few officers and nursing staff was so pleasant that it caught me off guard. They were "too nice." Is there a catch? When will they start yelling or swearing? They didn't. It was almost a normal human interaction.
Five of us were put in a warm, clean holding room with clean issue (and fitting) clothes, we were fed a hot, delicious meal, issued 2 blankets and a hygiene kit with toilet paper, unheard of in all the places we had previously been. Simply being treated humanely was stunning to all of us.
We smiled, we talked. We began to relax. Someone said. "Hey, we made it to San Quentin." At another time and place in our lives, that statement would have felt out of place and demented, but after all the trauma we had individually been through, we all felt that possibly we were in the best possible setting to live and learn and grow. Dreamer brought out his container of instant coffee and treated us to a round of "starbucks." We toasted in celebration.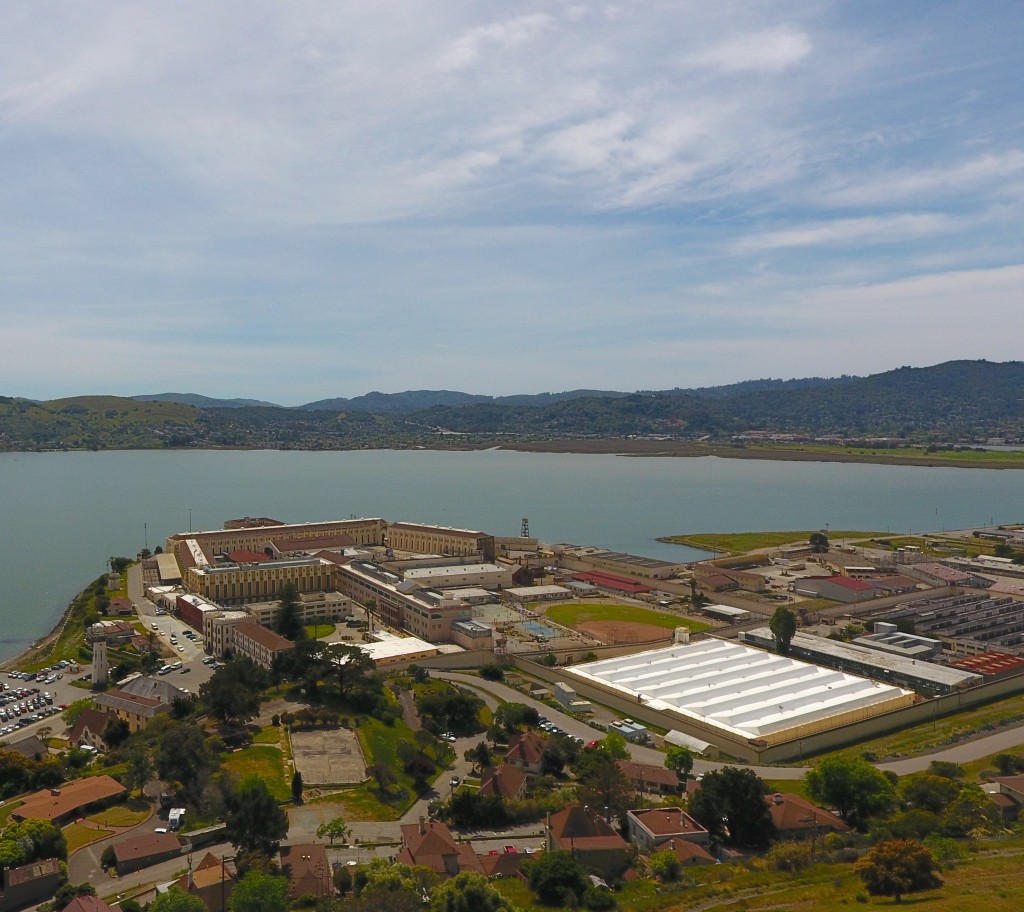 We all had been told that we would have to do 10 to 14 days in the Adjustment Center (AC) which is another word for isolation or solitary confinement. We'd all been doing that off and on for years now. We had become experts at surviving solitary. We were all fine with that. We weren't at Wasco and that is all that mattered.
Laying in my bunk here, two nights ago, I strangely felt something familiar about this place. Was it the humming of the building, the smell of the sea air, or the historic building itself? The next morning, with the sunlight streaming in through the window in the corridor, a bird was singing outside. I could hear my thoughts clearly in my head without men all around me talking. The small iso cell I am in is clean, well-painted, with a clean warm floor. The sink and toilet work and there is piping hot water for my instant coffee. It's not the Ritz, but after 3 years of shithole jails and poor treatment, this was a big step in the right direction. Maybe things are finally turning around for me for us. Maybe.
I still wonder I have this mysterious feeling of connection. Southeast Asia comes to mind and a similar feeling of the home that I left behind. Is it the future calling me? A sign of hope for the secret dreams and desires I still hold guarded in my heart?
The hum of this aged, old building purrs and drones. Footsteps echo down the quiet hallway. I turn off the light as the afternoon sunlight pours into the outer corridor. I lay back on my mattress. A bird is singing again. My eyelids grow heavy. Soon I will let my guard down and rest in my strange new home.
© XYZ, contact Scholarly Roadside Service
Back to Scholarly Roadkill Blog
---