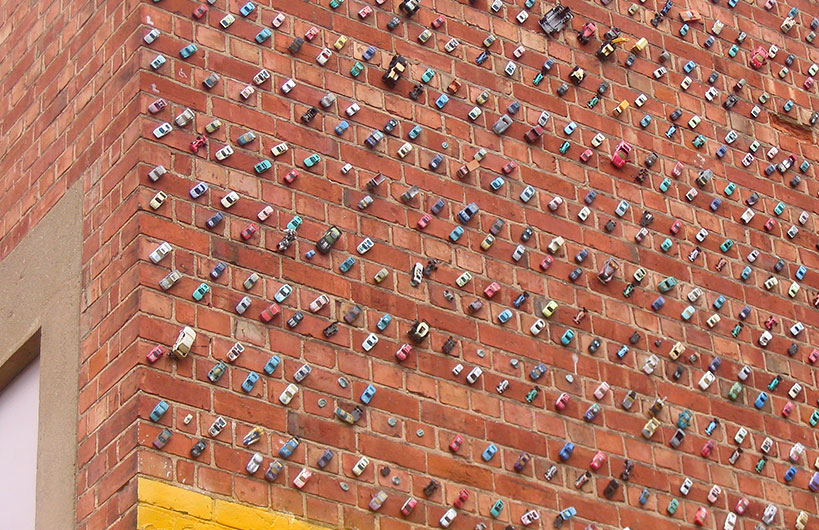 We're on the road!
Scholarly Roadside Service is available to rescue stranded scholars as of February 2016. Contact Mitch or Vida.
Calendar
2020
Society for Applied Anthropology annual meeting
Mitch is participating in a workshop on Getting Practitioners' Stories to a Wider Audience: Developing a Literature of Practice at this conference along with Elizabeth Briody and Riall Nolan, March 22, Portland OR
Society for American Archaeology
Mitch will be giving a paper on theTimurid Period in Afghan Sistan at this annual archaeology conference., April 14, Albuquerque
UCLA talk
Mitch will be giving a lunch talk Survey in the Dunes, a general description of the Helmand Sistan Project in Afghanistan, at the Cotsen Institute at UCLA, noon on May 1.
International Congress of Qualitative Inquiry
Mitch will be participating in two sessions at this Congress in Champaign-Urbana on book publishing, one part of the Qualitative Health Research SIG on Wednesday, May 15, the other on Friday, May 17. He will also be giving a paper entitled The Ethnographer's Ball, 2039, speculating on the future of qualitative research on Saturday May 18.
2021