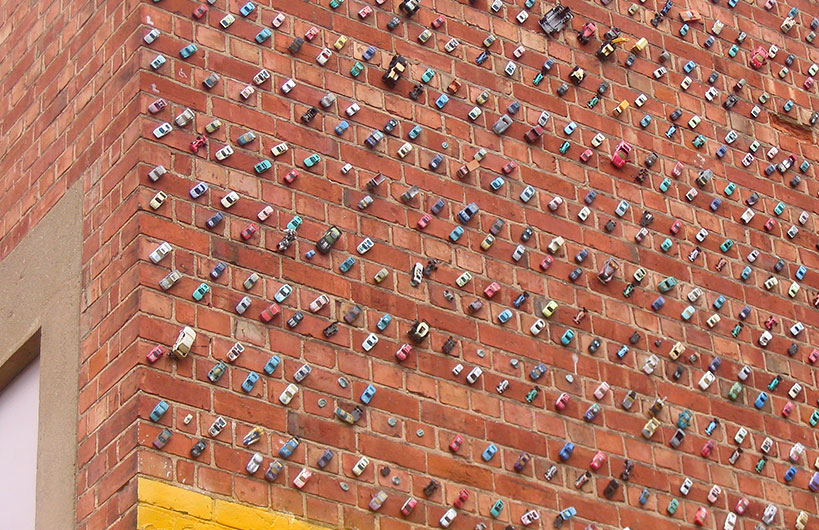 We're on the road!
Scholarly Roadside Service is available to rescue stranded scholars as of February 2016. Contact Mitch or Vida.
Calendar
2022
Everything has been cancelled!
Yes, like everyone else, all of my upcoming talks, conference, trips, have all been cancelled. Be safe, be well, until things are safer out there.
2023