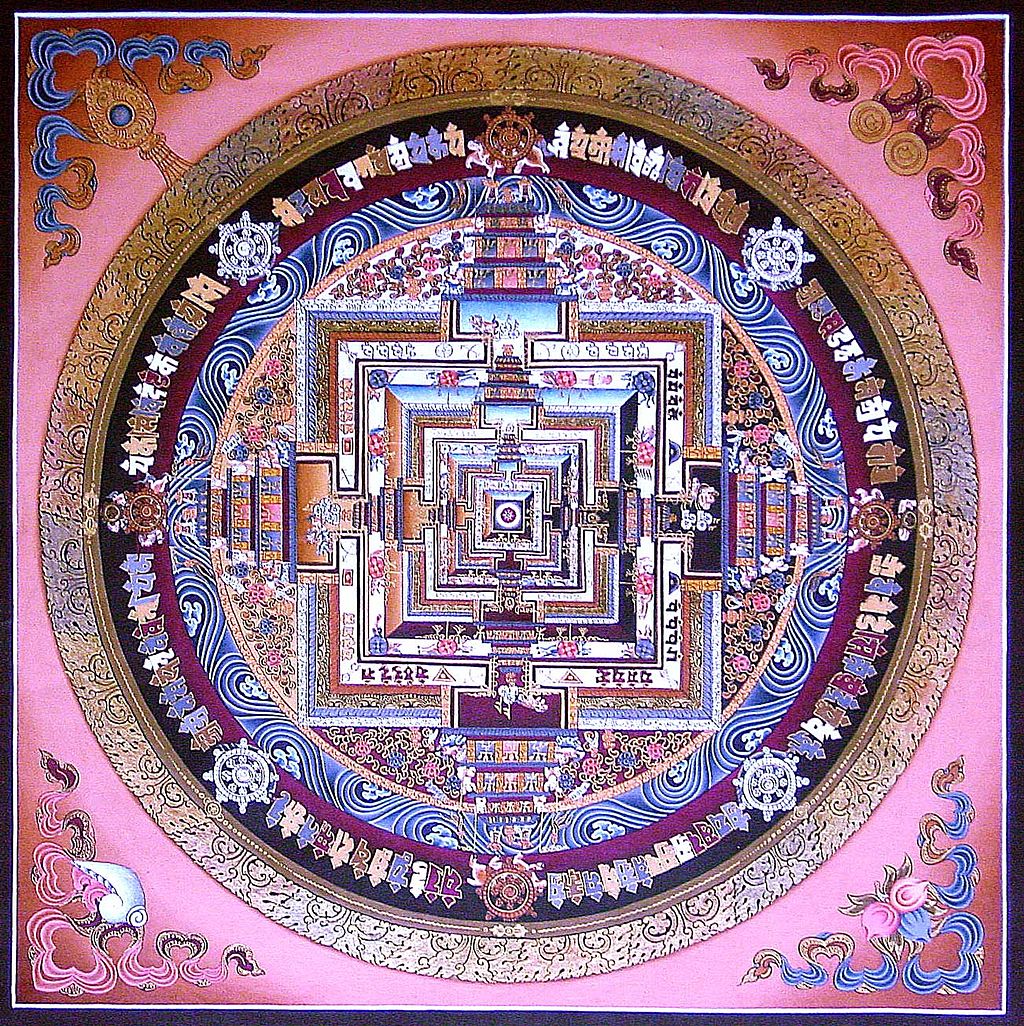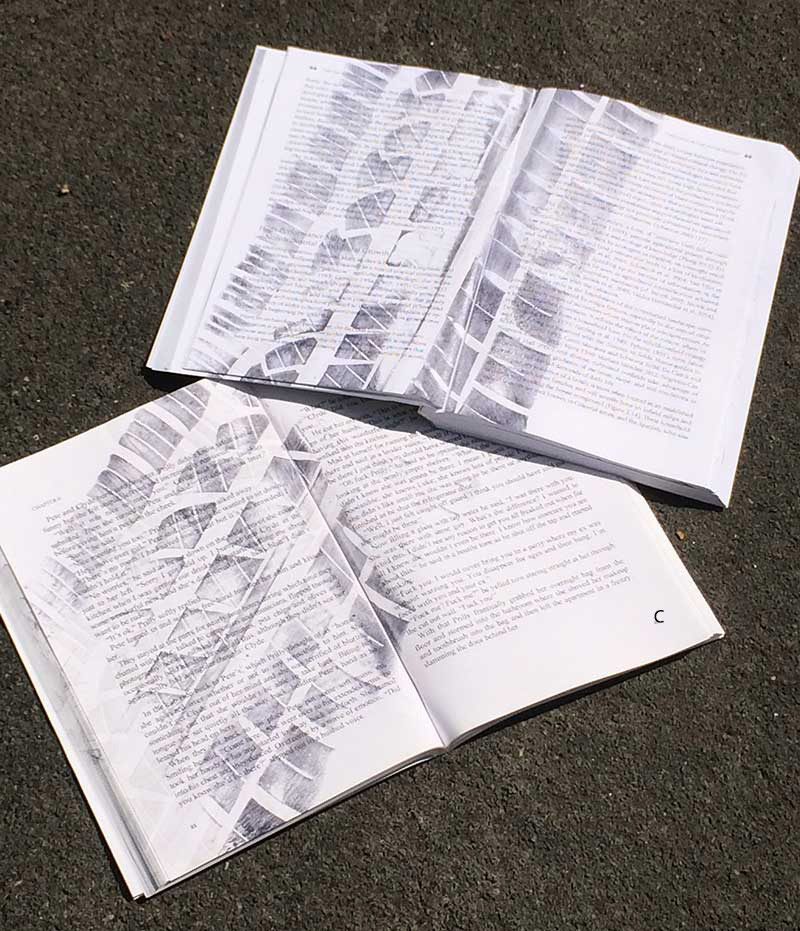 Mitch's Blog
Monday, April 22, 2019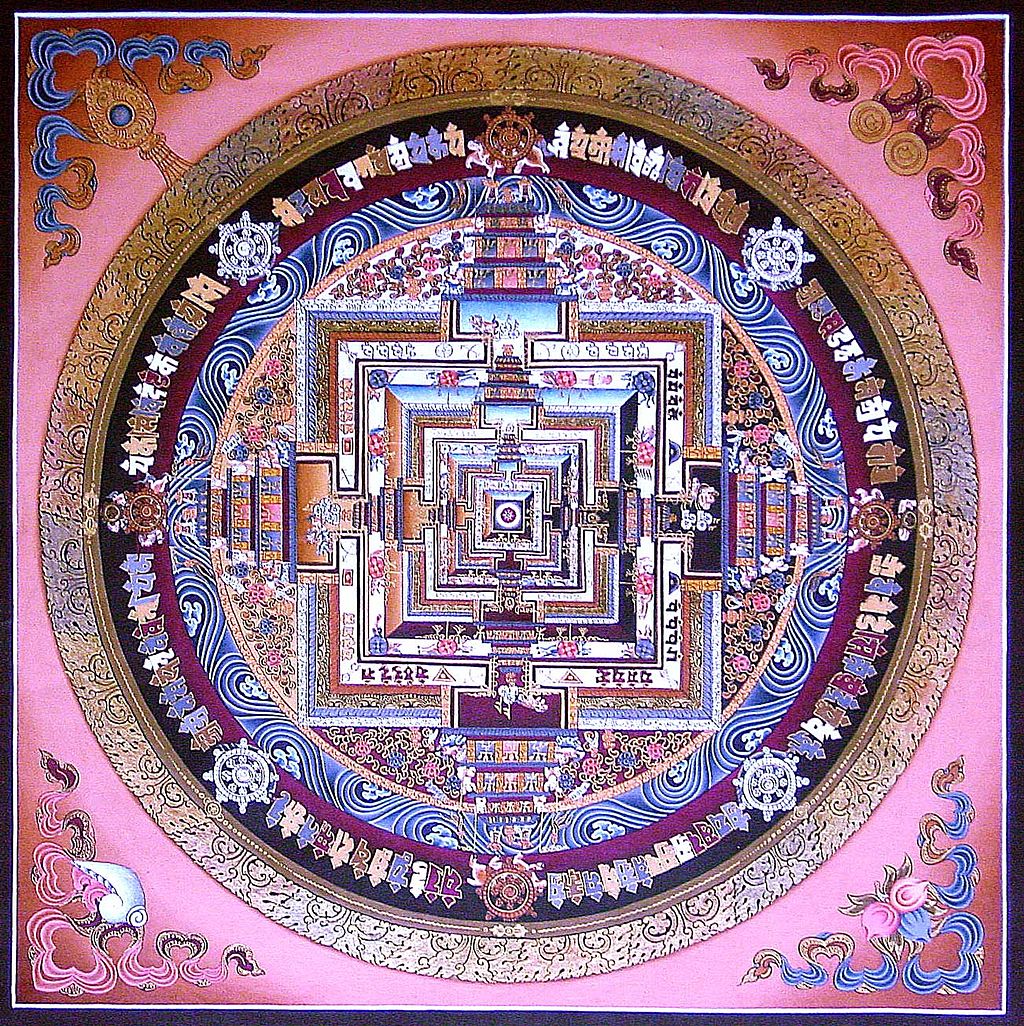 It was at the end of an email exchange with Caryn to arrange dinner in Albuquerque that I asked "Do you need any help at the booth?" Caryn is archaeology editor for Berghahn Books and the Society for American Archaeology meeting was coming up. A lunch meeting on Friday would leave her booth empty for a couple of hours. Could I cover for her? "Of course," I responded. After all, I do know a bit about how to sell books at an academic conference.
But the meaning of that simple exchange, as she and I both knew, went well beyond the simple words. It was the great mandala, the circle of life, cyclic time. All that Eastern hippie stuff from the 1960s. I wasn't a very good hippie. But getting older has made me more tolerant to the twinkle dust mantras of decades past. And, last week, this snipped conversation displayed the cyclical symmetry of the universe.
Oh yes, there is a story behind this:
When I ran Left Coast Press and AltaMira Press before it, we consistently tried to find student helpers to sell books for us at conference. The most important work at the conference was in finding new projects to publish and working with current authors on existing ones. But someone had to sit at the booth and take orders, answer questions, and pass along messages. Sure, we could send Melanie from Marketing, but the cost to pay her conference expenses was usually more than the conference would produce in sales. Student volunteers were far cheaper. So we would round up some grad students with the help of our authors attending to help us. We paid them in our books of their choice. These were far more valuable than offering them a minimum wage salary and far more interesting. They were happy and so were we.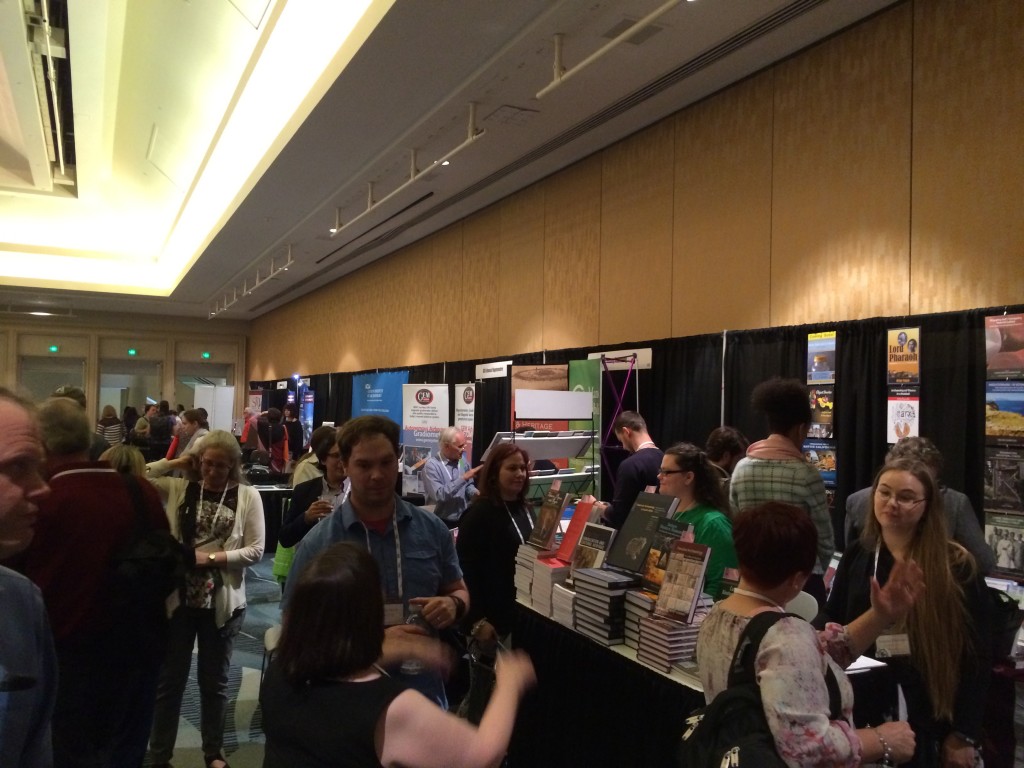 There were other reasons to do this. Those grad students had often read our books (certainly their advisor's book) and were better sales people than Melanie from Marketing because of their passion for them. "I had this book in my first year graduate seminar and it changed my thinking about the field" is a pretty compelling sales pitch to a potential customer.
When I checked in at the booth during the day, I got to know many of them pretty well. And they me. Their first experience with a publisher was far less formal, more collegial than for most grad students, particularly since we often went drinking after the exhibit closed down at night. When they had a question about publishing, then or later in their careers, they knew this publisher that they could ask it of. And since publishers like me are always scouting for the next generation of scholars to publish, those bar conversations offered me insight as to which of them might be good to groom as authors. More than a few of them ended up Left Coast writers, series editors, journal editors, reviewers, book buyers. And friends.
This tradition spanned two decades across two publishing houses and at hundreds of conferences. Sure, there was the occasional student who didn't show up when they promised and a few who couldn't calculate the 8.5% tax even with a calculator. Melanie from Marketing usually had to follow up on a couple of orders because the form wasn't filled out right. But overall, the system worked well.
The success of the first time I tried this system is what enshrined it in the DNA. It was our first AltaMira booth at the Society for American Archaeology conference. I sent a cold-call message to the Student Affairs Committee asking if they could help me find some students to help out. Jane Baxter, Caryn Berg, and Gordon Rakita were in charge of the committee at the time and their answer was a quick yes.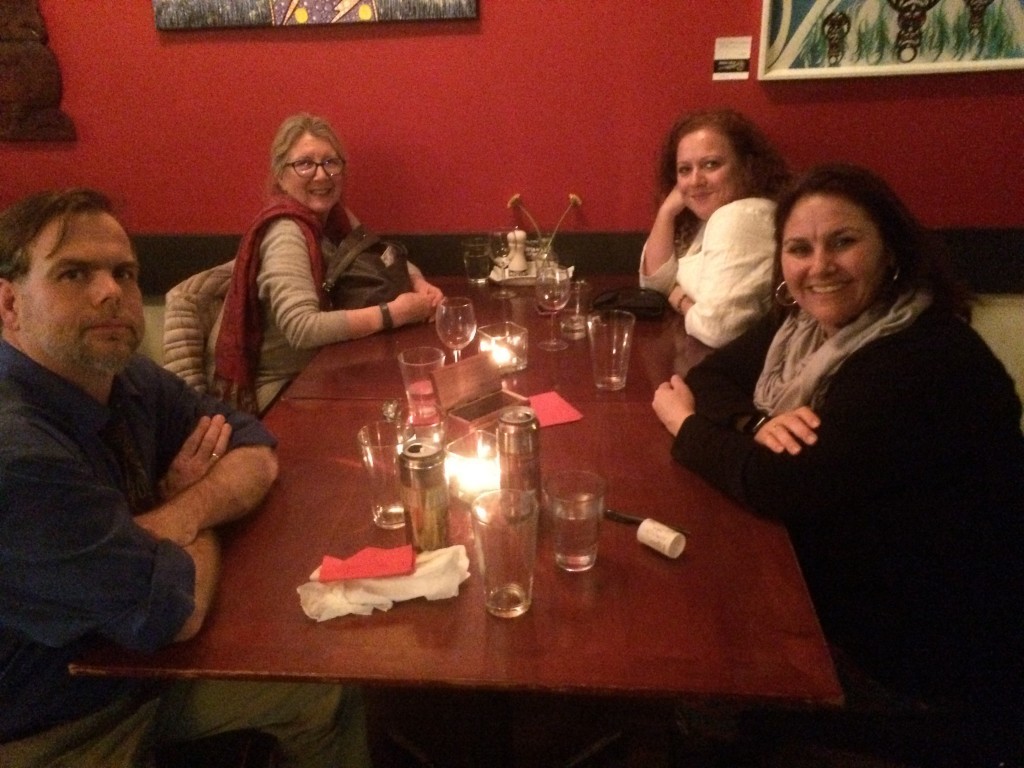 When I arrived at the conference, I was met by the three of them carrying a complete written schedule of which student would be at the booth at what hour. The three of them monitored the students' arrivals, trained them on how to take orders, and provided me with a complete list of who got which free books at the end. I had almost nothing to do except take them out for drinks when we finished. Needless to say, I called them the following year to ask for help. And the year after that.
Jane ended up writing several books for me. Gordon was a regular reviewer and advisor. And Caryn? When I needed a part-time archaeology editor for Left Coast Press fifteen years later, she was the first person I thought of. The four of us still go out drinking and dining at SAA conferences.
I was right in picking Caryn. She picked up the publishing side of her field quickly. Then, just as her career was taking off, I pulled the plug and sold Left Coast to Routledge. Caryn was out a job, though she still had adjunct teaching and another private business to keep her afloat. When my friends at Berghahn Books asked whether they should launch an archaeology program to fill the void left by Left Coast, I was emphatically in favor and quickly suggested her as the person to run it.
****
Caryn was in a hurry when I showed up at the Berghahn booth.
"I put the most popular books on this front table here and the rest on the table in the back. Should I try to arrange the tables differently?" There was a giant cement pillar covering one side of her booth. Not a lot of options.
She quickly pointed o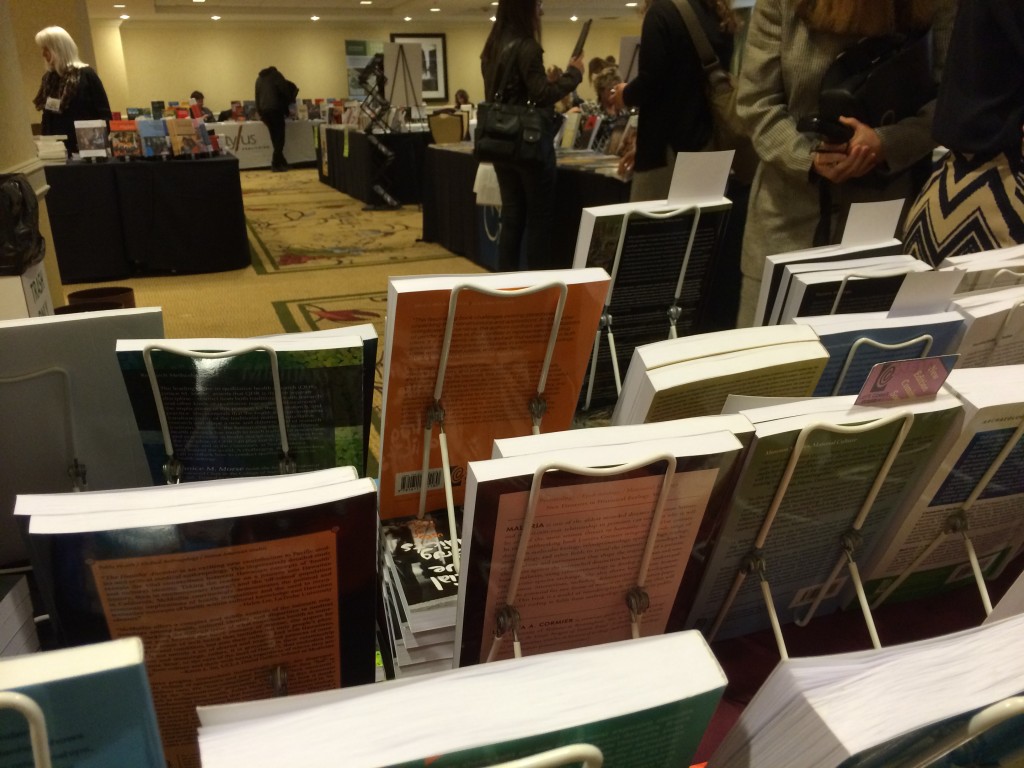 ut a couple that she thought would get some attention. A 30 second introduction to the Square electronic system with which she took orders. "We don't have the attachment that scans their cards, you'll have to enter the number manually here." Her instructions were a blur. I hadn't used Square before.
"Don't worry, you'll figure it out." And she was gone to lunch with a potential author. The first archaeologist came up asking about one of the titles. I smoothly handled the questions, typed in the proper information on the i-pad and off she went with her book. Just like the old days.
And here I was sitting at a booth volunteering to sell books for the person whom I first trained to do it 20 years ago. The great conference mandala had swung fully around.
I still need to request my free books.
© Scholarly Roadside Service
Back to Scholarly Roadkill Blog
---