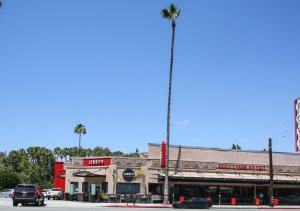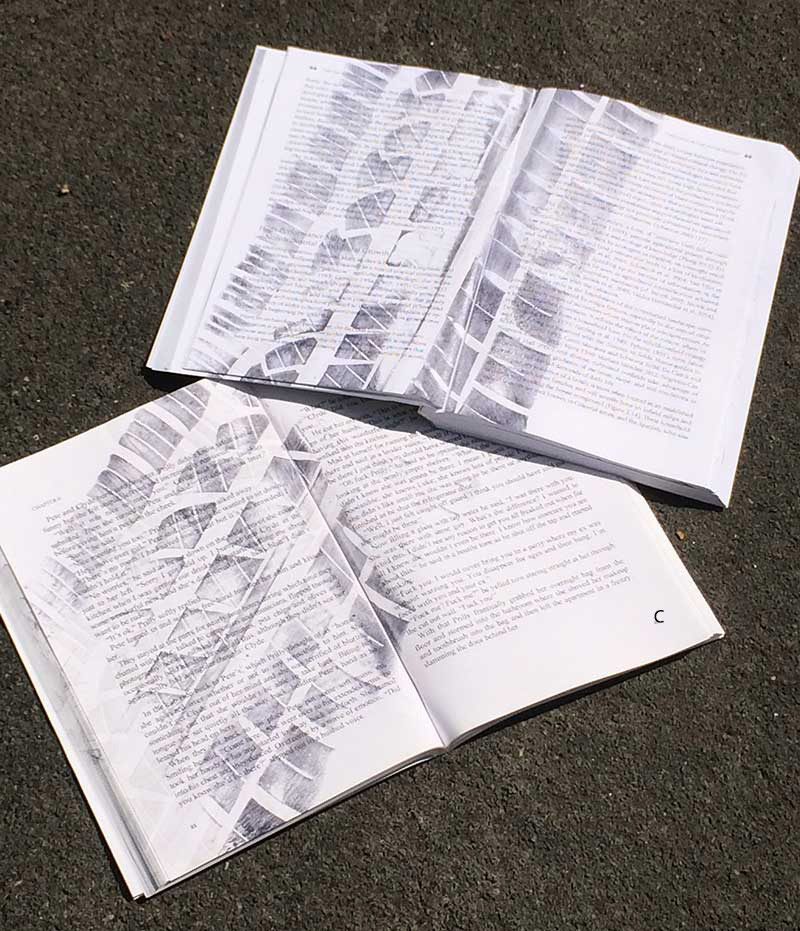 Mitch's Blog
Saturday, October 31, 2020
Jerry's Deli in Studio City closed yesterday. I lived around the corner when it first opened forty years ago. Large, loud, and Jewish, it was a lifeline for all those Brooklyn-expatriate movie folks working at nearby NBC, Disney, or Warner Studios.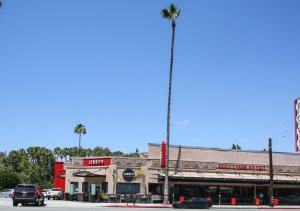 Jerry's menu was so large that it had to be divided into chapters. The waitresses were as surly and sandwiches as dry as you could find anywhere on 57th Street. The pastrami stood as tall as the average Egyptian pyramid on a crushed slice of rye bread. If anyone wonders why so many American Jews have big mouths, it has something to do with the girth of the sandwiches they were asked to consume in delis like Jerry's.
But Jerry's had a twist. Walk out the back door and you were in Kirkwood, a traditional bowling alley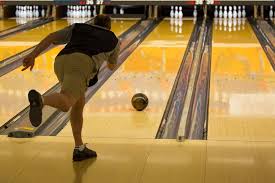 with suburban mom teams (including my mom) in matching red polyester shirts, teen groups giggling as the their stones lurched down the gutter, a symphony of pinball machines, a dark bar in the corner, and a small hotdog stand that stood in polar opposition to the gastronomical excesses of Jerry's. It was the bowling alley of my childhood, mongrified with Jerry's as its attached twin.
Walk out Jerry's front door, turn right, and you were at Sportsmen's Lodge, another of my childhood haunts. Sportsmen's isan event center/restaurant that held wedding, bar mitzvahs, and proms every weekend. The restaurant was a favorite of people like Clark Gable, John Wayne, and Betty Davis, though at age 8, I had no idea who those people were. The only sportsmen were kids like me who could beg their parents to rent a pole and bait and toss them in the shallow ponds out back, hoping to land one of the regularly restocked trout. When our begging was unsuccessful, we slid to the edge of those ponds hunting for frogs or crayfish, who were experienced enough with 8-year olds to remain always a few inches away from our outstretched, cotton candy-laden fingers. I went home from Sportsmen's often with clean hands but with my shoes in the trunk of the car, still leaking pond water.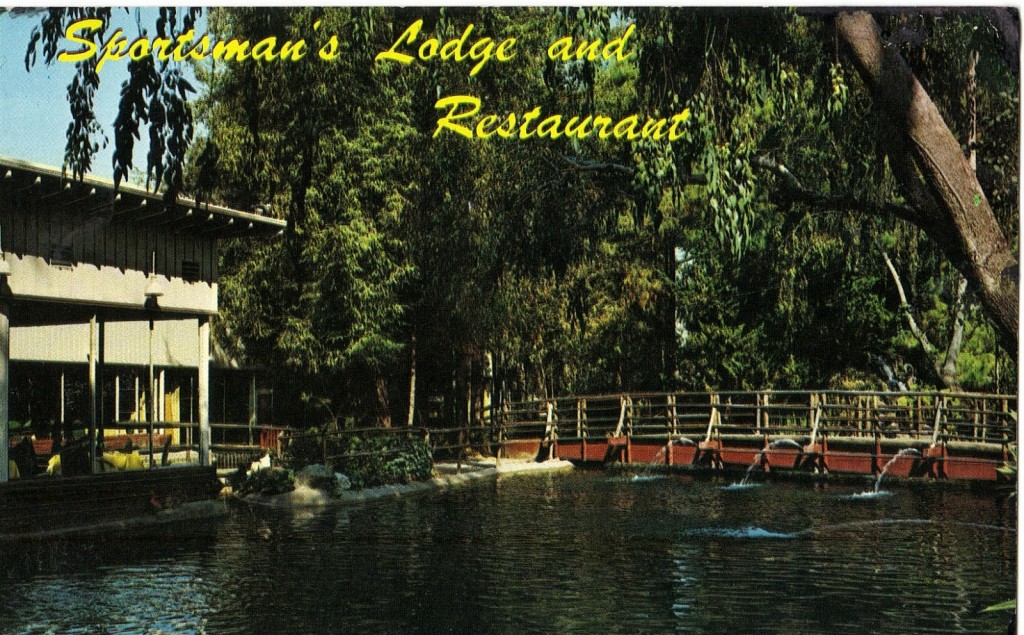 Both Kirkwood and Sportsmen's were old-time San Fernando Valley haunts and preceded Jerry's by decades.
The deli launched just before the go-go 1980s, when I again lived a short distance away. I frequented the place regularly. The movie culture had developed a new appendage, the mobile phone. Writers, directors, actors would show up for Sunday brunch and prominently holster their Motorolas, generally the size and weight of a lawn mower, beside the mounds of lox, cream cheese, and poppy seed bagels on their plate. Like pools of boiling lava, the phones would erupt at one table, then the next, as each ostentatiously "took a call" from his agent, lighting director, or a famous actor. The conversations were loud enough that the family three tables away could hear as the deal went down or as the speaker asked about Harrison's health or Carrie's drug problems. Amazing how much of the decade's popular culture originated at Jerry's. I was certain that most of the scenes were bogus; someone's roommate or mother was instructed to call at a specific hour just so Harvey, with the unbuttoned shirt and gold chain, had a ring to answer. Social status and incoming calls at Jerry's went hand in hand. The phones on the table were objects imbued with supernatural powers, fetishes in anthropological terms.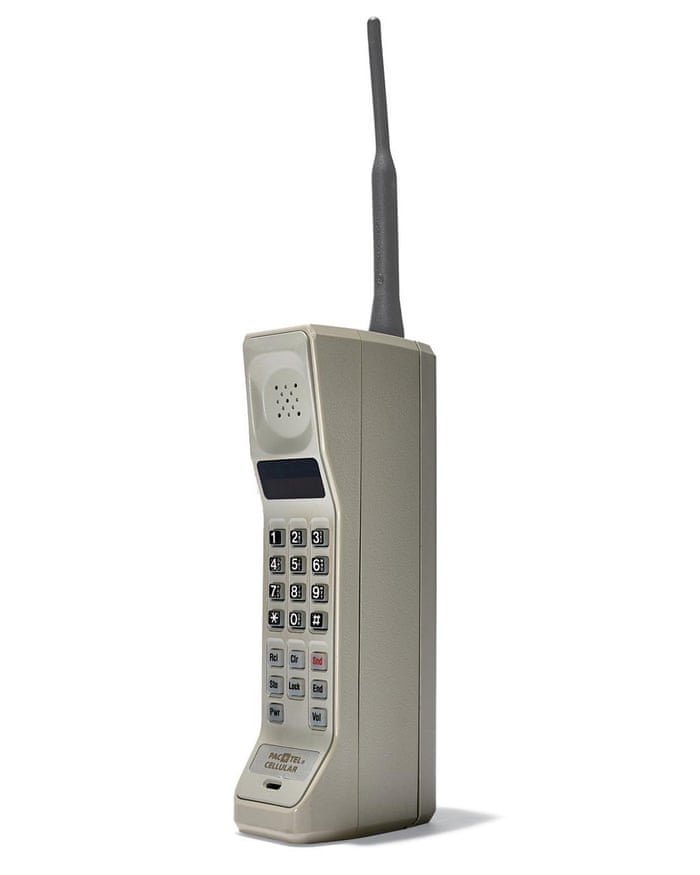 As a poor editor at a publishing house, I certainly couldn't afford a mobile back in those days. Nor would anyone have called me if I had one. It was only a decade later, when phones had become ubiquitous, that I proudly marched into Jerry's on one of my visits to LA and prominently lay a (much smaller) phone on the table as I ordered my impossibly-tall turkey sandwich.
No one called.
Vida bought a new iphone 12 this week. I still limp along with my Paleolithic model, the number of which is so low that Apple is embarrassed to still be selling it. They stripped the model number off and labeled it SE, which I'm sure means something like Seniors Exclusively. But after listening to Vida muttering to herself for a full day as she attempts to migrate all of her contacts, apps, settings, and photos to the new device, the wisdom of my decision to remain a Luddite, roundly derided throughout our family, has been confirmed.
I haven't always driven a horse-drawn buggy downtown to Trader Joe's. At one point, long before the birth of my tech-savvy children, I could have been considered cutting edge. I was the first person ever to play with a desktop computer at Sage Publications. Purchased for my boss, George McCune, my anti-technology role model, he never touched it. But I, young and unintimidated, spent hours clattering on it in 1981, even if I had no idea how a spreadsheet worked.
I had the first Compaq portable computer at Sage. Laptop would not have been the appropriate word, as the machine was the size of my suitcase and, in those days, didn't come with wheels. I was only the second Sage person ever to have an internet account (called bitnet back in those days) when I moved to northern California to be US Sage's first ever remote worker. And I was successful in writing a grant to Apple to secure II-e for Aman, the dance company I ran, back in the days when Macs referred only to greasy hamburgers. I even hung out for two days of training at Apple Central in Cupertino. So I have some tech creds.
My transformation into an anti-technologist only came after many days such as Vida had yesterday, migrating to new machines, programs, or operating systems. The tech industry has learned that adding a few shiny new baubles to their most recent machine or program can get us to shell out a thousand or so for essentially nothing. And that purchase cost is only a fraction; the cost of the learning curve is much higher.
So forgive me if I keep my Senior Exclusive and stay away from the fetish of the latest iphone. I'll worship the old analog gods until Apple decides to no longer support my aged machine, and I'm forced back into the cult. Sadly, I won't be able to drown my sorrows with an egg cream at Jerry's.
© Scholarly Roadside Service
Back to Scholarly Roadkill Blog
---