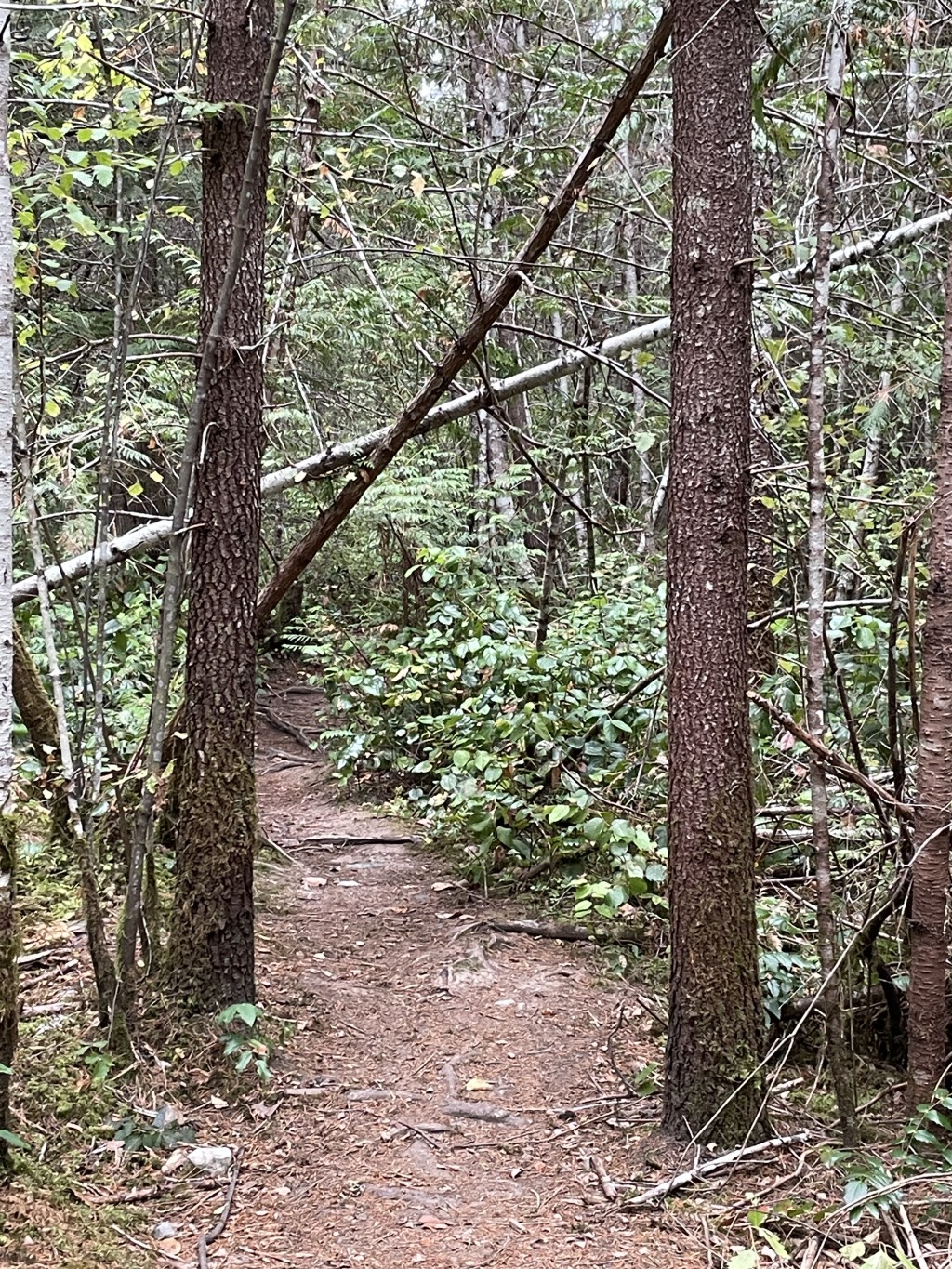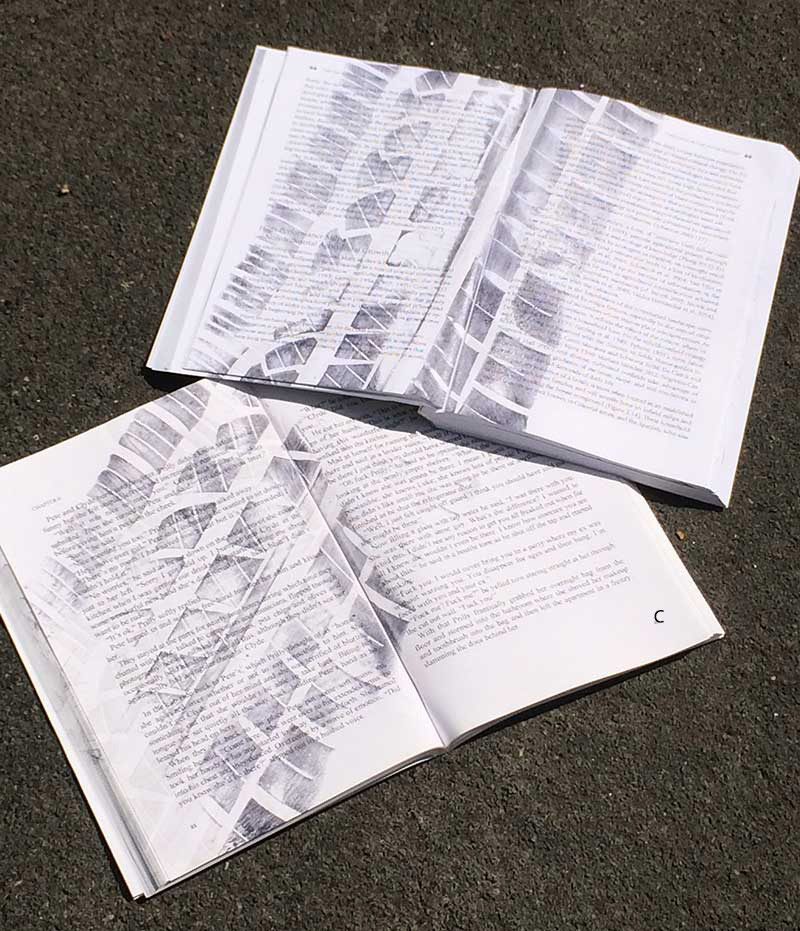 Mitch's Blog
Monday, November 06, 2023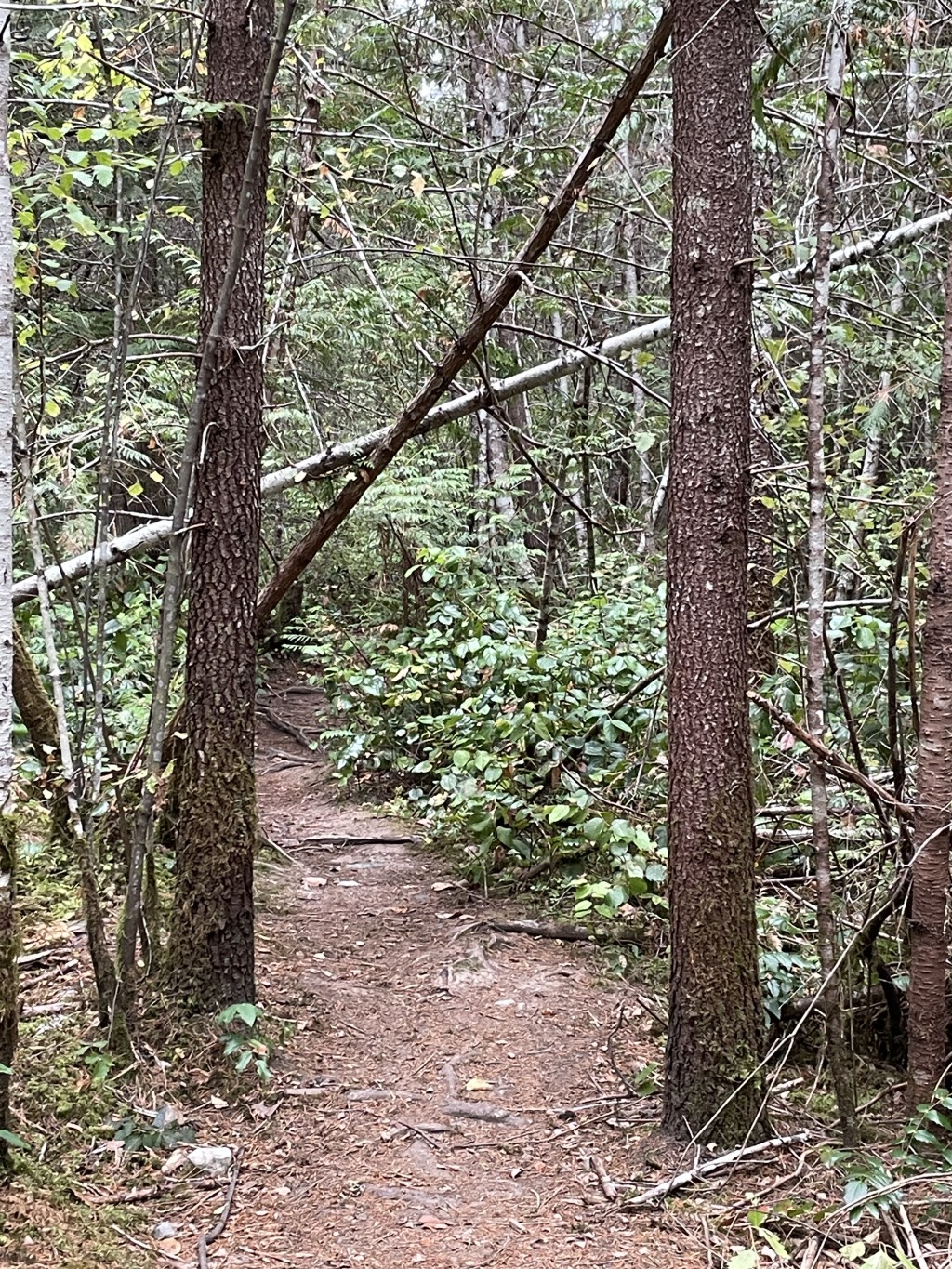 There was a football game on TV Sunday morning at dawn Pacific time. Not content with filling up the normal US sports watching hours, the NFL has added games played in Frankfurt (and London earlier this fall) to give the dedicated watcher a full 18 hours of weekend gridiron. What grabbed me, though, was not hordes the fans dressed in the colors of the two teams (Kansas City and Miami), but the break between quarters when the loudspeaker system blared out John Denver's Take Me Home, Country Roads. Everyone was standing. Everyone was singing. Everyone knew the lyrics…in English. Everyone, from Frankfurt or elsewhere in Deutscheland, was warbling about the beauty of life in West Virginia, notably not the home of either football team. Which once again proves the power of US culture worldwide, even whatever culture they have in West Virginia.
The TV episode followed close on the heels of my performance Saturday night at Ashkenaz, Berkeley's legendary world music club, holding their 50th anniversary celebration. They invited the dance company I perform with, Jubilee American Dance Theatre, to be part of the evening's entertainment. Rather than our usual fare of clogging and square dances, we did four social dances from the 1930s in full Bonnie and Clyde costume. It was fun shaking to Shim Sham or The Big Apple for a knowing dance audience. Some of them likely thought that we had learned these as teenagers and were recapturing our youth. We are admittedly an aging group of dancers, just not quite that old. But that epiphanal feeling as we flashed around the stage shined through. It always does.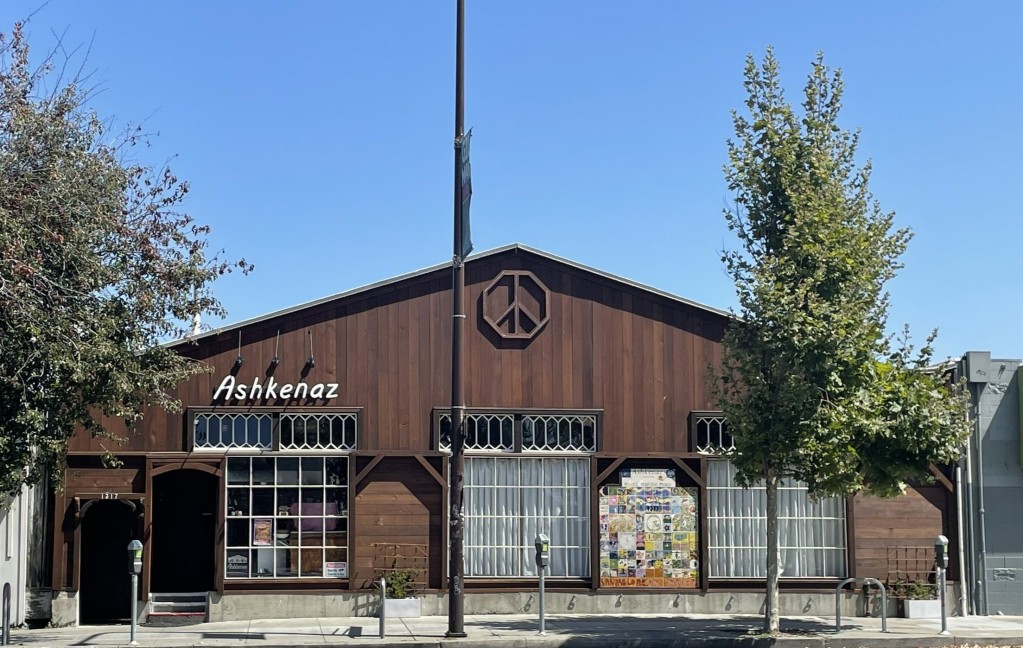 The familiarity of this material must have been part of the allure. In the darkened audience-- but not the dark void one sees from a concert stage-- I could see lots of smiling faces and tapping toes. One woman, formerly with the dance company, was mimicking the steps in the gloom of the back of the room, probably better than I was doing them. We ended our performance by grabbing members of the audience and doing some swing moves with them to a reprise of our last dance number, Posin', written by Sammy Cahn and Saul Chaplin in 1937, and performed by Tommy Dorsey's orchestra and others, as one of the hot tunes of that year.
The East European band that preceded us and the African drum ensemble that followed were both spectacular, but I suspect the audience appreciated them in a different way. It was interesting and exotic, but not toe-tappable.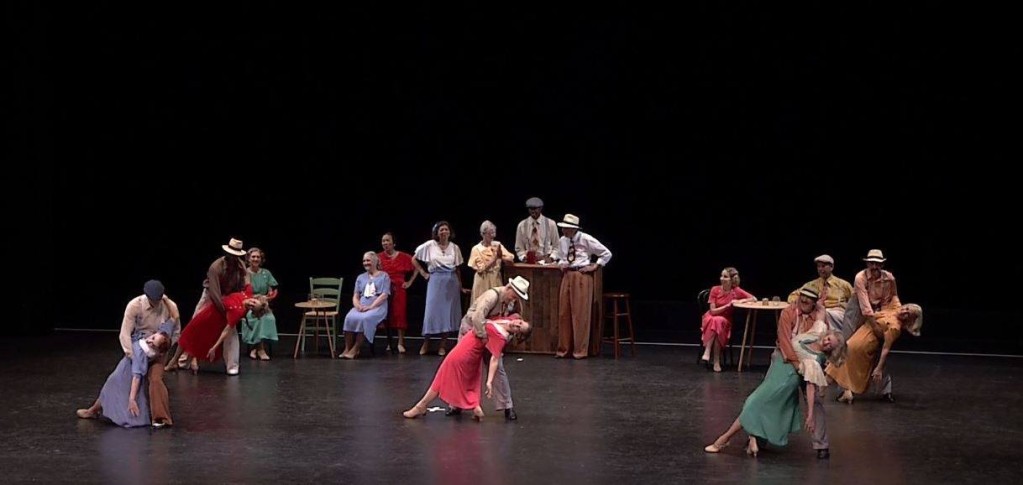 That's the response this material received in Berkeley, if you can call Berkeley part of America and not a separate universe. We've seen the same response when we tour elsewhere.
Whenever Jubilee goes on tour to Romania or Macedonia or Mexico, one of the dance festival requirements is the parade through town. Each group marches down Main Street, Tito Blvd, or Avenue of the Revolution, or whatever the town's main drag is called, in full costume with their band playing selections of the group's national music. At occasional intersections, ensembles stop and go through a quick dance to accompany one of those tunes. We favor When the Saints Go Marching In and Stephen Foster's De Camptown Races in our band's repertoire. Doo dah, doo dah.
But the winning melody is always O Susanna, that tired old song that every class of second graders has to learn to show to parents on Family Day at school or some other eve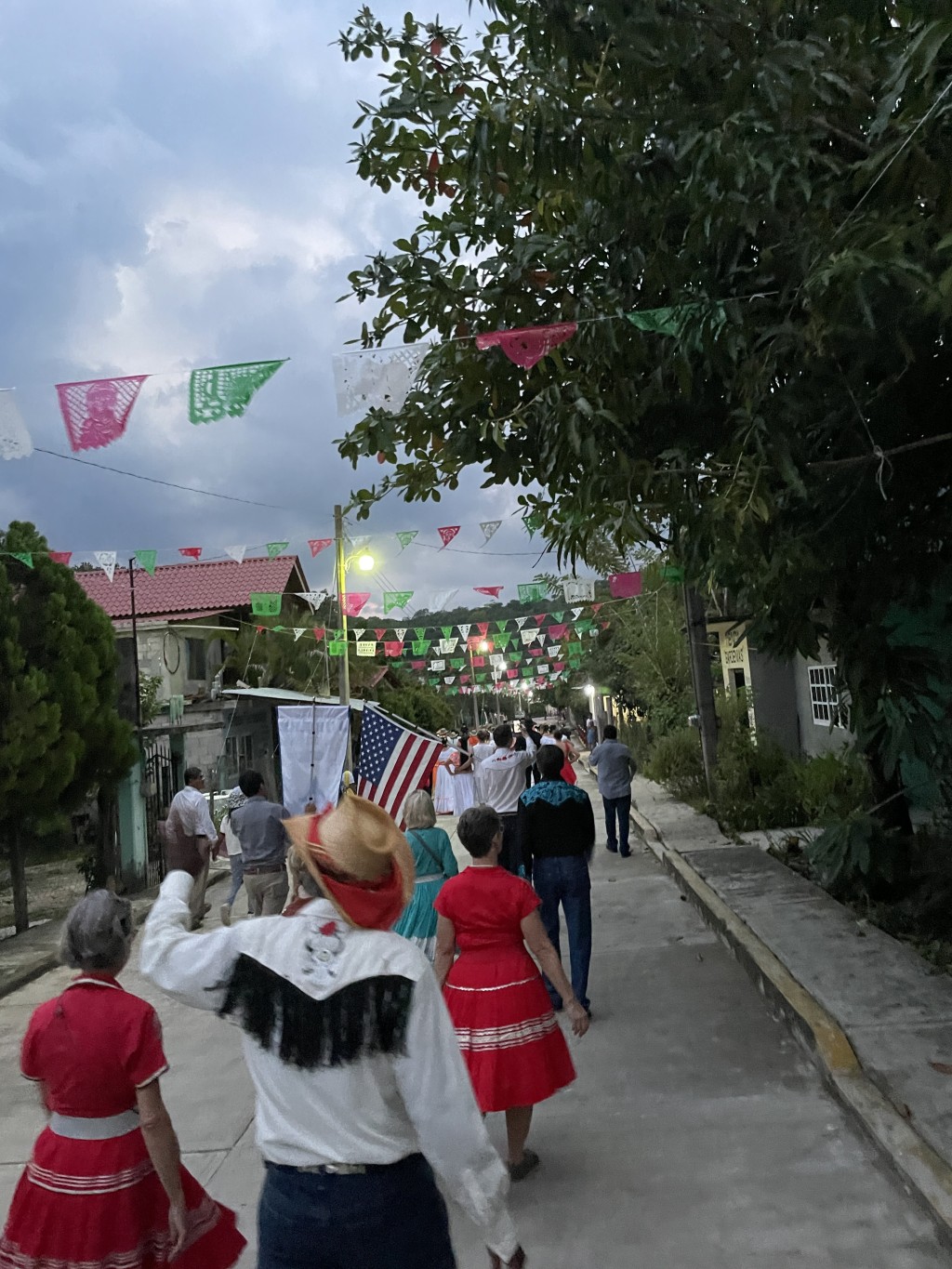 nt. Also a Stephen Foster creation, it topped the music charts of 1847, turned Foster from a bookkeeper into a full time song writer, and became the anthem of the Gold Rush, an appropriate song for a dance company from California.
Whenever our band strikes up O Susanna, a character perpetually befuddled by the weather while seeking his lost love, our voices marching down Main Street are joined by everyone. Everyone. Some sing with Portuguese accents, Serbian, Ukranian, Chinese, Maori. EVERYONE knows O Susanna, including their musicians. Want to hear an American song played by a Bulgarian bitov orchestra or Serbian brass band? Just start O Susanna on a pair of fiddles and a guitar in an international crowd of musicians.
Where does this come from? Is that song so prevalent in western cowboy movies that the world has picked it up by osmosis? Or, going back to those Parent Day events, is this the song representing America taught to students in Paris and Prague, the way American schools teach Cielito Lindo or Sur le Pont D'Avignon to their second graders? Some musicologist has probably done studies on this. But to an American dancer marching down the main street of Vinica or Espinho or Sibiu on a hot summer festival day, it's magic.
© Scholarly Roadside Service. Comes Love photo courtesy World Arts West. Ashkenaz photo courtesy of Ashkenaz Music and Dance Center.
Back to Scholarly Roadkill Blog
---