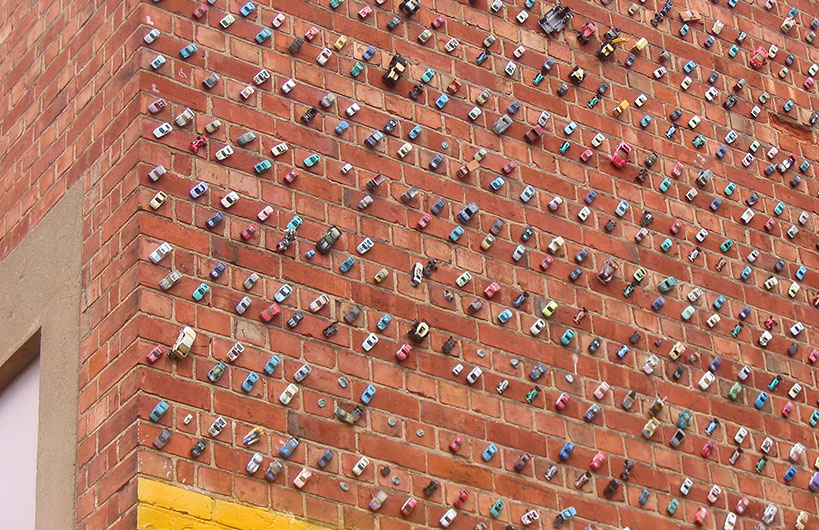 We're on the road!
Scholarly Roadside Service is available to rescue stranded scholars as of February 2016. Contact Mitch or Vida.
Calendar
2017
March 22
"P-Transforms: Mapping Change in the Archaeological Publishing Landscape," Brown bag talk at UC Berkeley Archaeological Research Facility , noon-1 pm
April 10
Getting an Archaeology Article Published, workshop at UC Berkeley Archaeological Research Facility, 12-3 pm
May 17 to 20
International Congress for Qualitative Inquiry, Champaign-Urbana. No longer with a book stand or doing the publishing seminar, but Mitch will have 4 presentations on the program. Wednesday, he will participate in the Qualitative Health Research interest group section. Friday afternoon, he will present an autoethnographic paper about fieldwork in Afghanistan in a session run by Carolyn Ellis and Art Bochner. A second paper Friday aftenoon will be on publishers' use of social media. On Saturday, he'll be in a session on how to resist the neoliberalization of scholarly publication. Then there's the barbeques and dancing and lots of time to hang around. See you there.
2018